How to disable automatic lift gate, rear view approach lights, and beeping on Subaru Outback 2016
The Subaru Outback 2016 is a wonderful vehicle. Lets collaborate on additional mood enhancement functionality.
Please provide feedback, stories, solutions, links, or anything at all via this product enhancement feedback form.
Mood Impact
Issues listed on the homepage are known to annoy neighbors in dark skies and quiet campouts, increase operator stress, and shorten owner's expected lifespan.
Prior Discussion
Beeping
Goal: Disable all beeps and chirps, with priority on beeps during stationary operation (e.g. manual liftgate operation; driver-side door open while radio in use)
Lift gate
...
Drivers-side Door Chime
Locking and Unlocking
...
Lights
Goal: Disable lighting during stationary operation, with priority on rear-view mirror approach lights.
SubaruOutback.org: Side Mirror Lights won't turn off when hatch is open - "20 minutes" ; "My husband is in the backcountry ... can't keep the hatch open or the side ... annoying him and other trekkers camped near by; he wants the hatch open to access stuff in the vehicle and organize his sleeping space ... That's a major fail for a backcountry vehicle."
Power Liftgate
Goal: Find or develop an approach to completely remove and replace power liftgate feature with one that allows manual, silent, dark-sky friendly operation.
Touchscreen Display
Goal: Overlay or replace existing touchscreen display with tactile alternatives. Disable and remove touchscreen if possible while retaining full vehicle maintenance and operation functionality.
Solution Options
Pending community feedback and success stories!
Posted to /r/subaru/disabling_beeps_and_lights_for_backcountry
Potential sources
Reference Material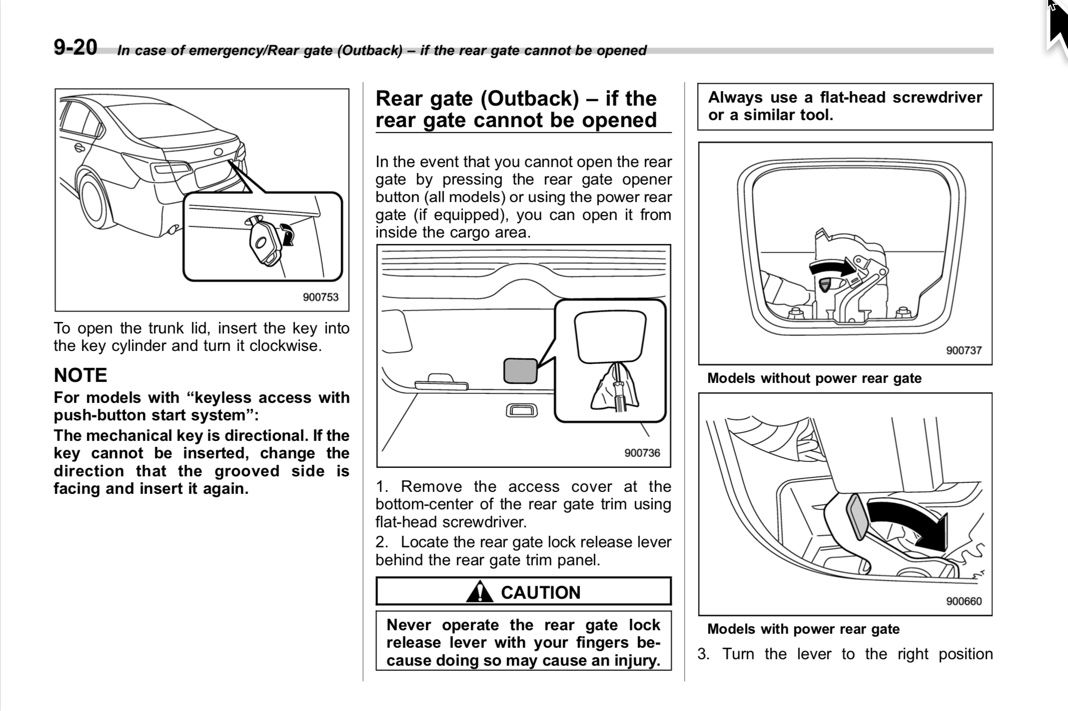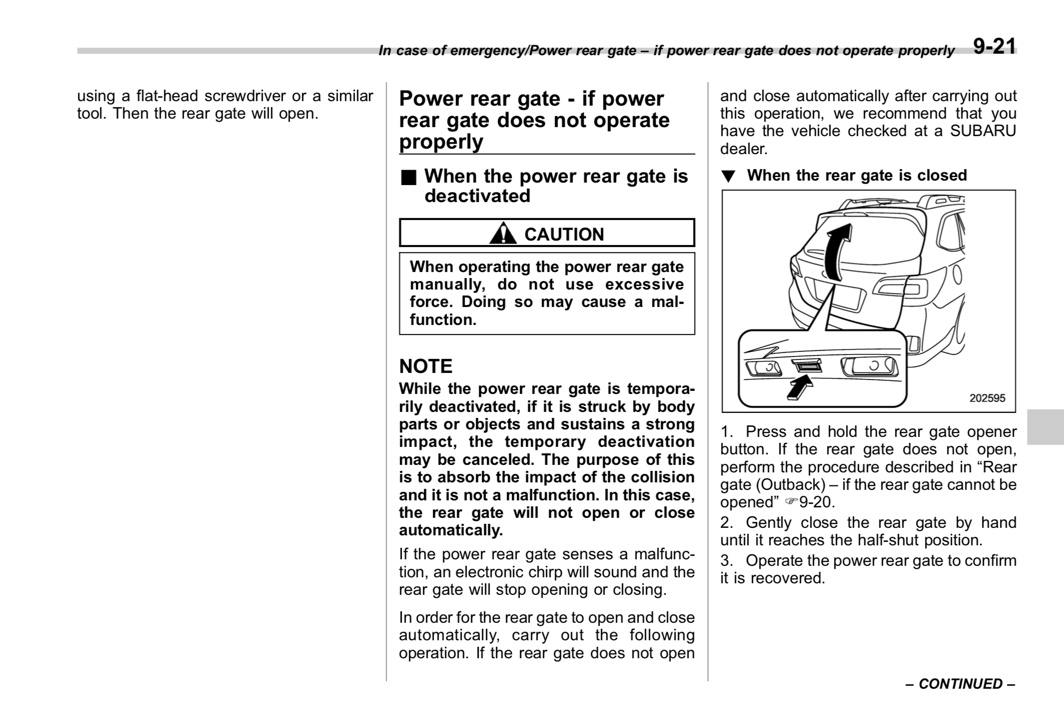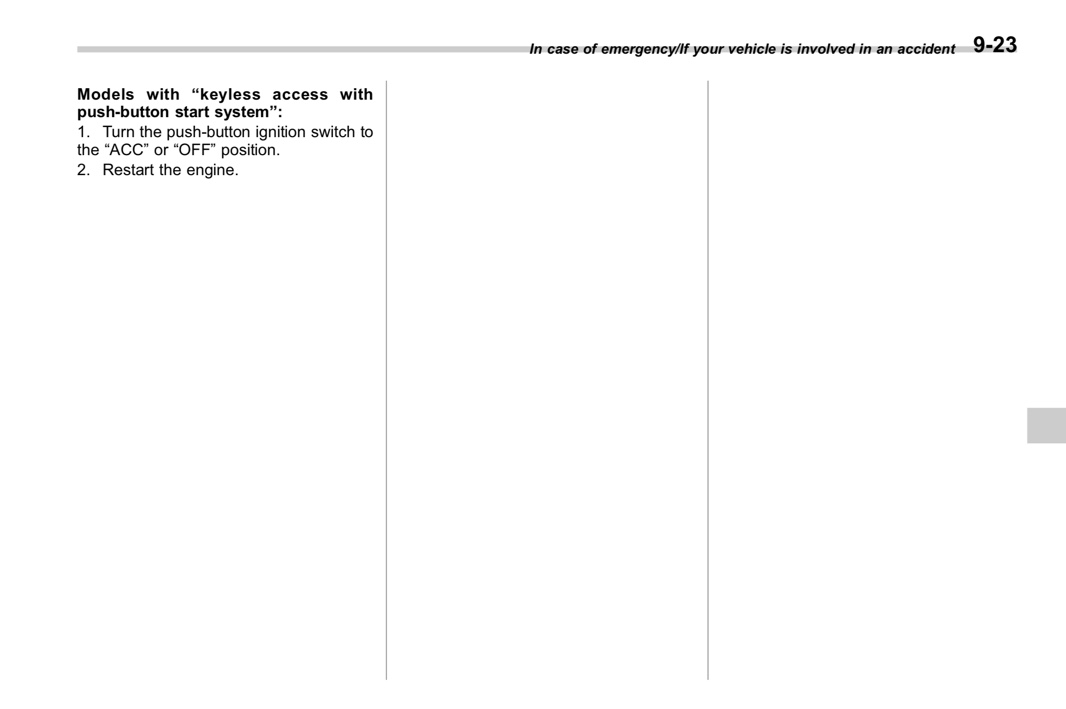 Go back to the homepage